A few weeks ago, we did a cupcake theme week, complete with a pretend cupcake store and some real cupcakes for snack time! You can check out all the activities at this C is for Cupcakes post.
I was sorting through my pictures and realized I left out our Sparkle cupcake activity, so I thought Id share that with you today.
Cupcakes are a wonderful theme for preschoolers and kindergarteners. Kids love to eat them and adding them to any lesson makes the unit more fun!
If you and your kids enjoy this activity, dont miss my list of If You Give a Cat a Cupcake Activities to try also!
Sparkle Cupcake Activity
What You Need:
What You Do:
For this project, I used my Martha Stewart Glitter pack, but any glitter will do. I love how this glitter is very fine and covers the cupcake well.
I found my cupcake coloring page over at Tuesday Coloring Page. Be sure to stop over since theres a ton of great coloring pages at that site!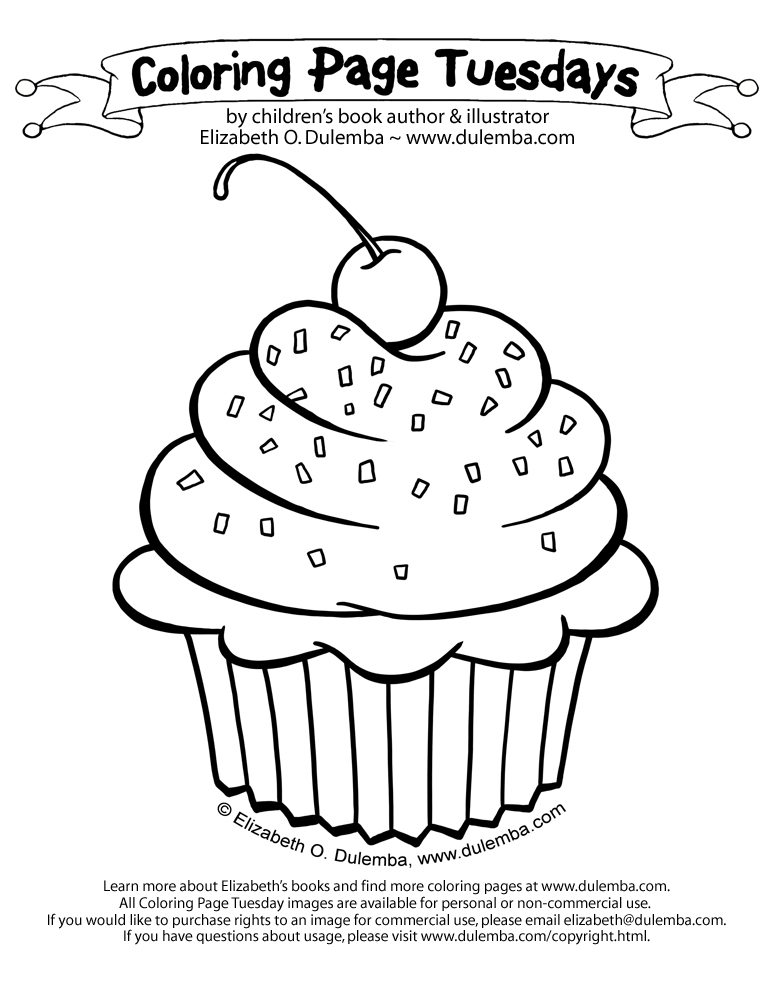 I asked the kids if they wanted to color the cupcakes first, but they opted to go straight to gluing and glittering. (What a surprise!)
We did our glitter outside since it tends to stick to EVERYTHING. It was kind of fun to see a glitter patio for a few days afterward! 🙂
To conserve glitter, I gathered up the extra and put it in a little container for the kids to reuse.
Finished!
More Cupcake Activities for Kids:
Try these other cupcake resources to make your cupcake themed unit more fun!
Cupcake Resources for Kids:
Plus, grab these affiliate resources from Amazon for even more cupcake fun!