This is a Sponsored post written by me on behalf of Survey Roundtable Community. All opinions are 100% mine.
I'm always on the hunt to find ways to earn income or rewards from home. I have entered into many survey programs over the years online. I have found that many of them are a total waste of time. Many of them send you surveys that you don't even qualify for just to say they had someone else try to do it. Survey Roundtable  has you fill out a Personality Survey to prevent that from being an issue.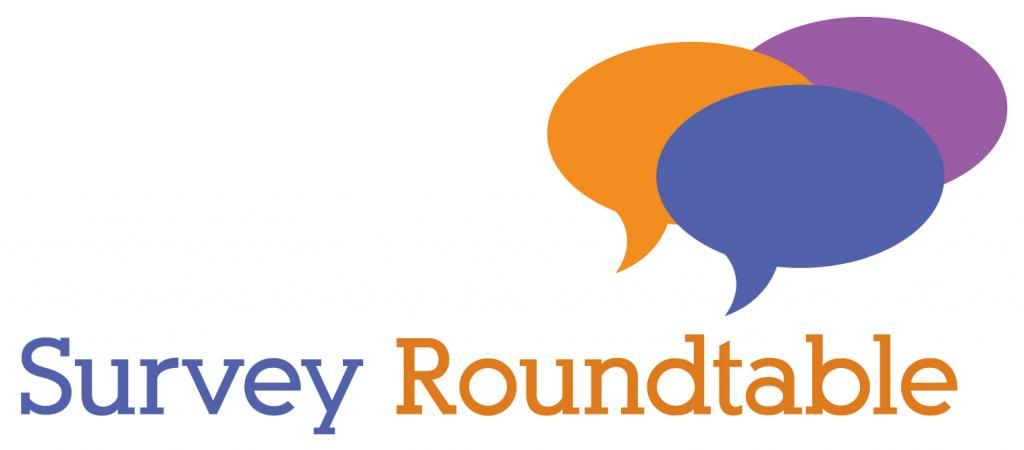 I like the fact that Survey Roundtable uses the Personality Survey to line me up with surveys that actually interest me.  In setting up your account you earn enough points for $3.00 to go towards your account right away. They cover things like the latest video games and movie trailers. They also offer in-home product tests. I definitely enjoy trying out new products.
For my time I get to earn real rewards. Having the ability to earn rewards for things that I truly want keeps me interested in continuing to take surveys since some of them can be time consuming. I can cash in my time for virtual debits cards to places I already shop such as Amazon.com, Barnes and Noble, and Overstock.com just to name a few. I definitely see this a possible lasting survey taking relationship for the long haul. Especially since I know that they are going to take my feedback and suggestions to heart too.
You can sign up for this wonderful service fairly easily by joining the Important Online Community.
What has been your most profitable survey company so far and why?