A few weeks ago, we did a "cupcake" theme week, complete with a pretend cupcake store and some real cupcakes for snack time!  You can check out all the activities at this "C is for Cupcakes" post.
I was sorting through my pictures and realized I left out our Sparkle cupcake activity, so I thought I'd share that with you today.
Let's Get Started!
What You Need:
Cupcake coloring page

Glitter
Glue
What You Do:
For this project, I used my Martha Stewart Glitter pack, but any glitter will do.  I love how this glitter is very fine and covers the cupcake well.
I found my cupcake coloring page over at  Tuesday Coloring Page.  Be sure to stop over since there's a ton of great coloring pages at that site!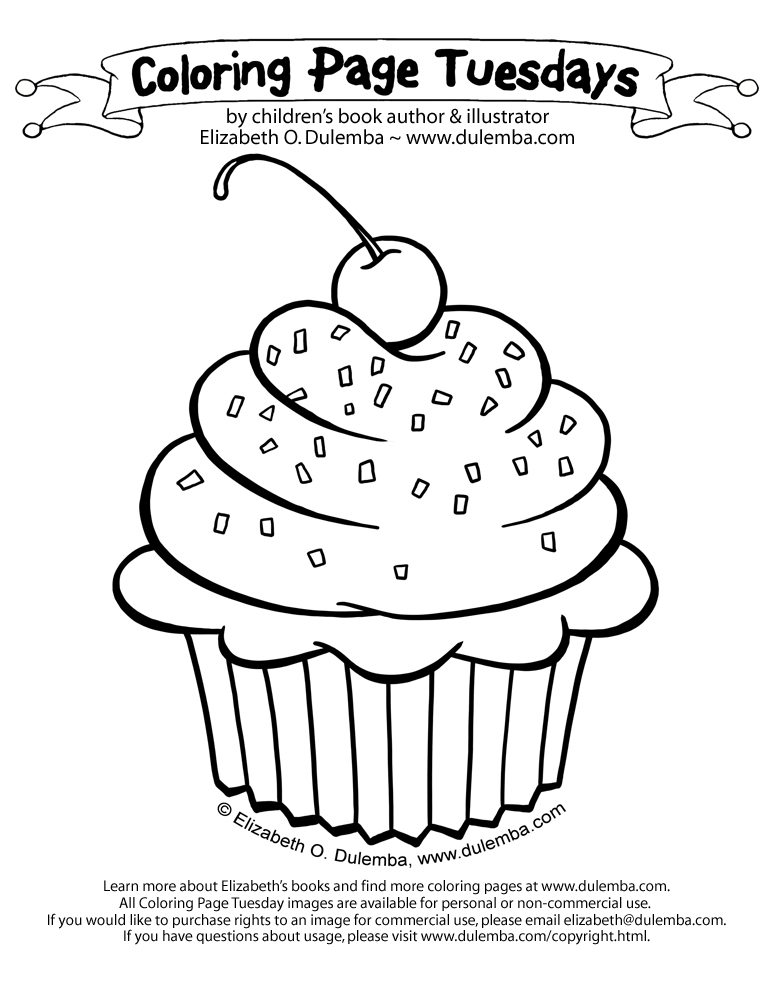 I asked the kids if they wanted to color the cupcakes first, but they opted to go straight to gluing and glittering.  (What a surprise!)
We did our glitter outside since it tends to stick to EVERYTHING.  It was kind of fun to see a glitter patio for a few days afterward!  
To conserve glitter, I gathered up the extra and put it in a little container for the kids to reuse.
Finished!
What Some More Cupcake Fun?
Check out these great resources!
Cupcake Theme Printables from Preschool Printables (cute!)
Cupcake Pattern Cards from Preschool Printables
Cupcake Matching Game from All Things Cupcake
If You Give a Cat a Cupcake (Book + Craft) from Creativity Takes Flight
Thanks for stopping by and Happy Crafting!!
About Lindsey Whitney
Lindsey Whitney is a mom of two, home day care provider and blogger over at Growing Kids Ministry. Growing Kids Ministry is a blog designed to help parents, teachers, and Children's Ministry workers who want to help the kids they love grow in their faith.  You can connect with her via twitter or on facebook.